Bio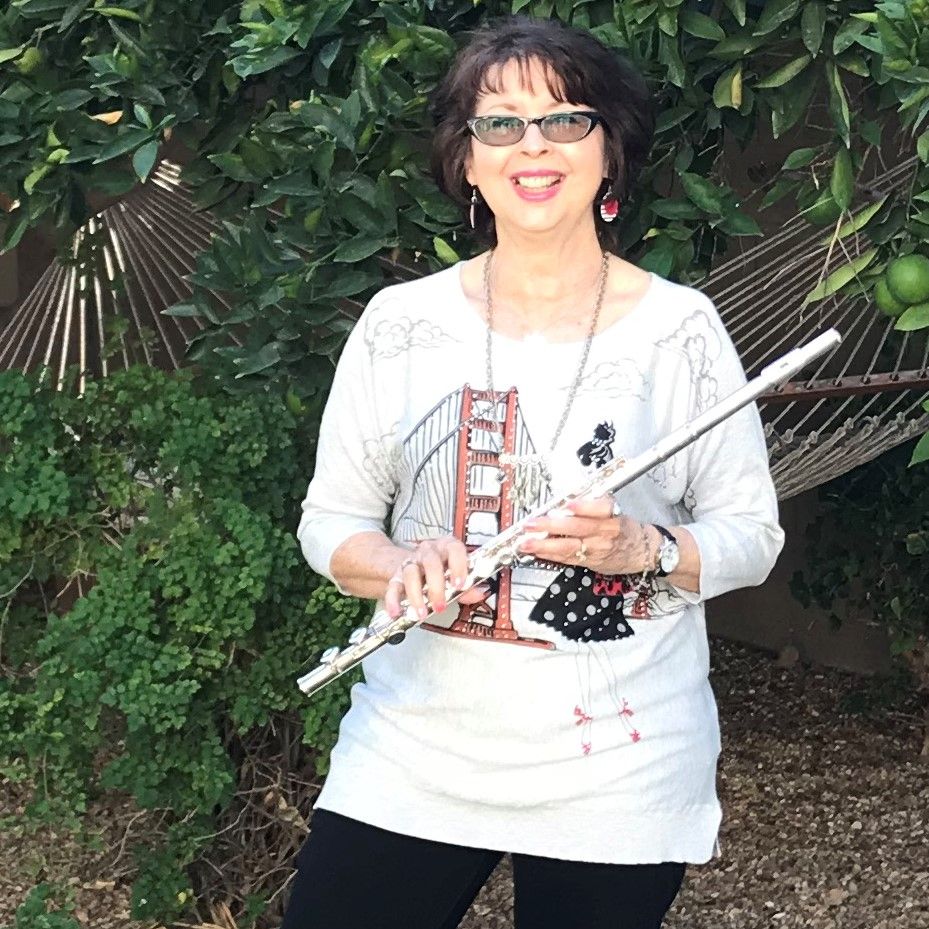 Barbara Schumacher
Keyboard Flute Lead & Harmony Vocals
I grew up in a small town in Illinois where music and sports were big. I started piano lessons in third grade, played flute in the band from 5th on, and was always singing harmonies to songs on the radio with my best bud Susan.  We said, "Wouldn't it be great to be backup singers for Bob Seger?!"  My greatest vocal influence and encourager at that time was my choral teacher, Mrs. Riley.
After moving to Phoenix I got the chance to sing in small venues with my friend, Bob, who was key in giving me the confidence that I had a gift to share. I went from a duo to create the five-piece band Backseat Romance in the early 80's and played corporate and private gigs. The name Backseat Romance came up in a conversation with another friend, Rikki, talking about younger days.
I feel fortunate to have experienced many other musical endeavors over the years such as CrossConnection, The Jimmy Dunn Jazz Band, A Touch of Class, and was a member of my church worship team for 15 years, but truly blessed to again be back in Backseat Romance.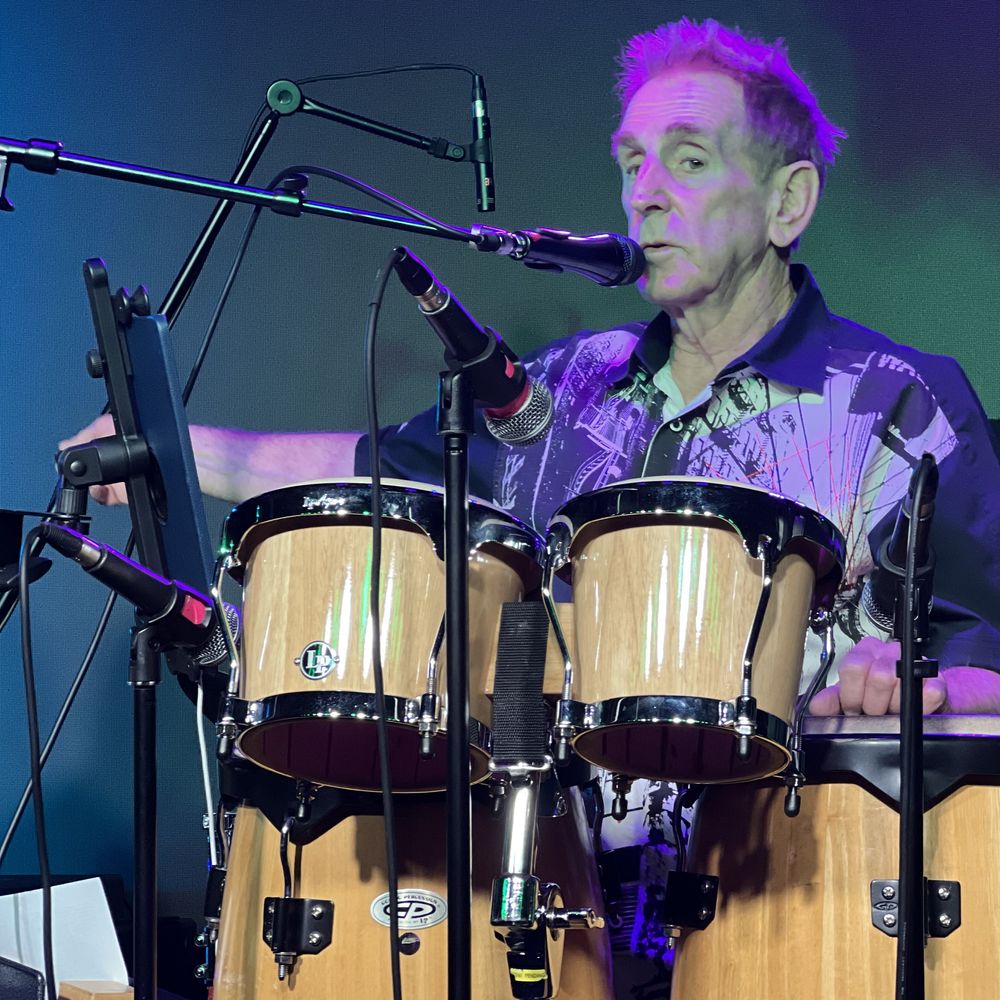 Kieth Schumacher
Lead & Harmony Vocals, Percussion, Harmonica
Received my driver's license when I was 13 in North Dakota.  Saw my first rock n' roll show about then and decided I wanted to be up there singing and playing.  Started a band; put together 15 songs and decided we were ready for the big time.  Benedict Arnold & the Traitors was born.  Playing drums and singing lead, I truly enjoyed traveling the "square states" and Canada throughout my high school years. I added harmonica and congas to my skill set adding a little variety to the product we deliver.  Band names and players changed. Always cover music..  Always rock n' roll & country …. Some things never change.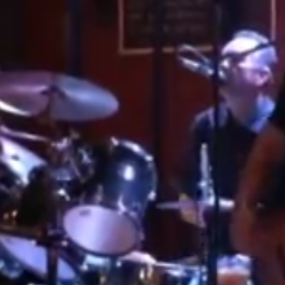 Steve Gation
Drums/Lead & Harmony Vocals
I was interested in music at a young age and my 3rd grade teacher, Mrs. Brass, recognized my interest and talents in music and encouraged me in this area. As a kid, I played clarinet, saxophone, and taught myself acoustic guitar but when I got a snare drum for Christmas and a "teach yourself to play drums" book, I started down the path I truly loved.  A lot of things transpired along the way -
I've played in many bands over the years and have played several different genres of music.  From 1990-1995 I played and sang country music with the band  "No Way Home" and we cut our own CD while opening for many national acts including Blackhawk, Doug Stone, Neil McCoy, John Anderson, John Berry, Jerry Jeff Walker, Shenandoah among others…and lately to now it is classic rock n' roll and country with Backseat Romance.
There are many things that make me happy in life…when it comes to music, the thing that makes me the happiest is laying down a fat groove big enough to drive a semi through while gelling with all the other members of the band as if we're one smooth well-oiled machine!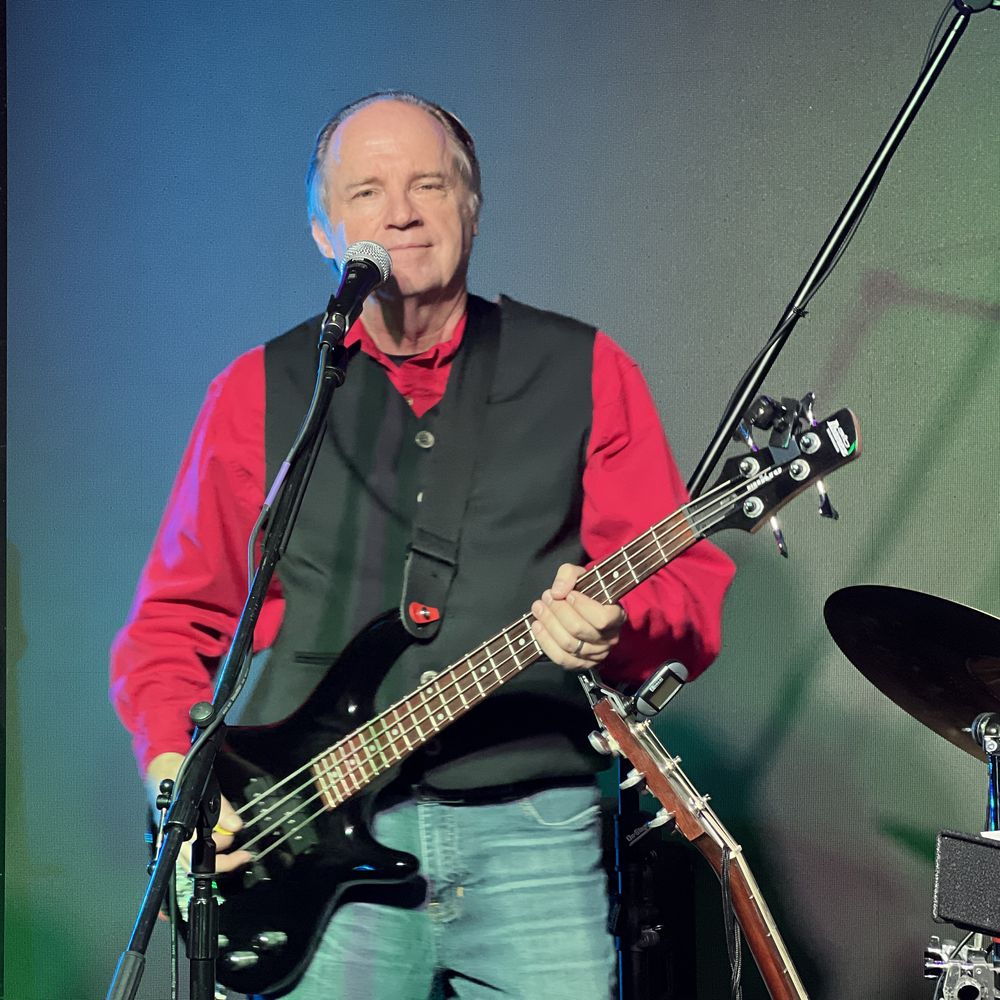 Jim Clarke
Bass, Lead & Harmony Vocals
A native of Arizona, Navy veteran, and accomplished guitarist I got my first bass guitar in trade for an old motorcycle back in high school. I played my first ever gig as a bass player on an aircraft carrier back in 1981.  I have played in or jammed with several local acts, most notably the Bella Union Band from 1998 to 2010. I joined Vintage Gold in February 2019, which morphed into Backseat Romance in 2020.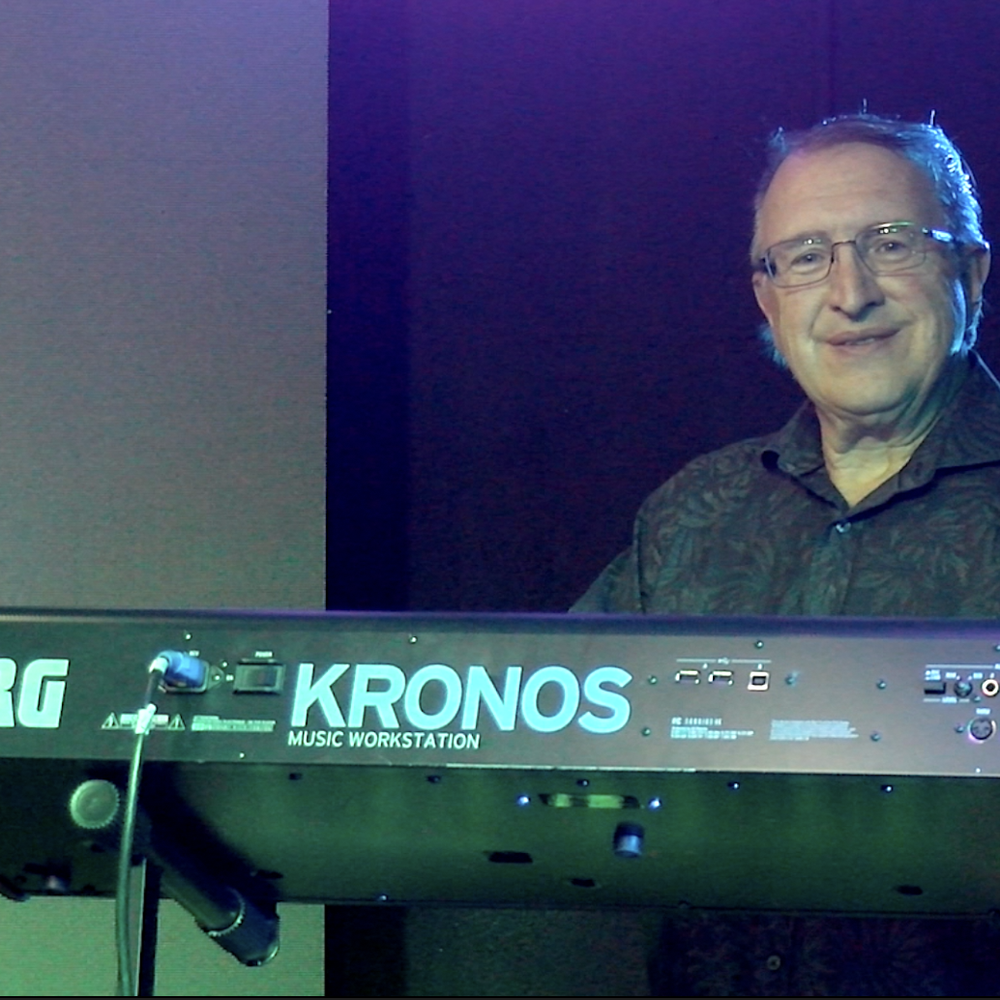 Eric Bieber
Keyboards, Guitar